So, as I mentioned in a previous post, the hubs and I have our eye on a house.  It's a quirky but adorable home with lots of character.  Assuming we get one last kink worked out with the current owners, we will close in July!
I'm obsessed with decorating this thing and really making it my own.  I've already photoshop decorated most of the house, but light fixtures are proving to be a challenge.  I'm really persnickety about them.  I want something unique, and apparently expensive.  I think it's time to learn how to DIY a light fixture because all the best ones cost more than I want to spend.
Today I stumbled across Restoration Hardware's chandeliers and I'm obsessed.  Unique they are not (because, you know, they're from Restoration Hardware), but they are really cool.  They go perfectly with my Scottish castle theme, although sadly my new house does not 😦  Anyway, here's a sampling: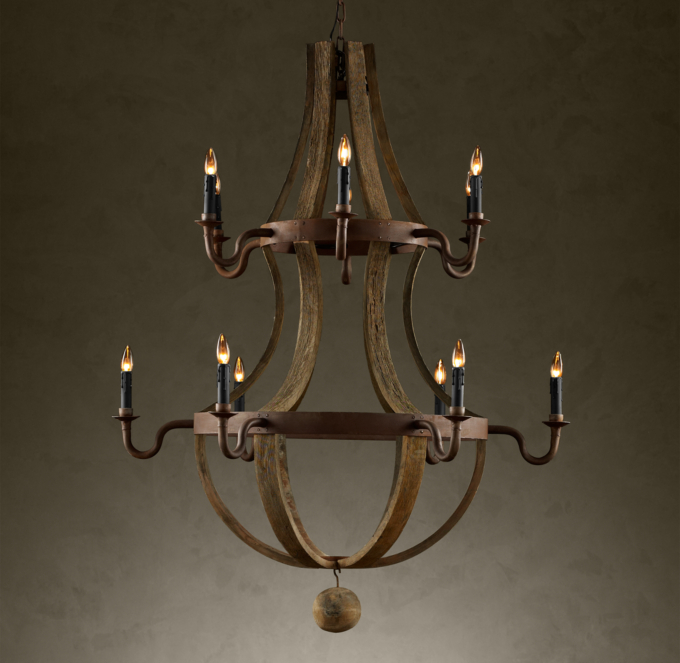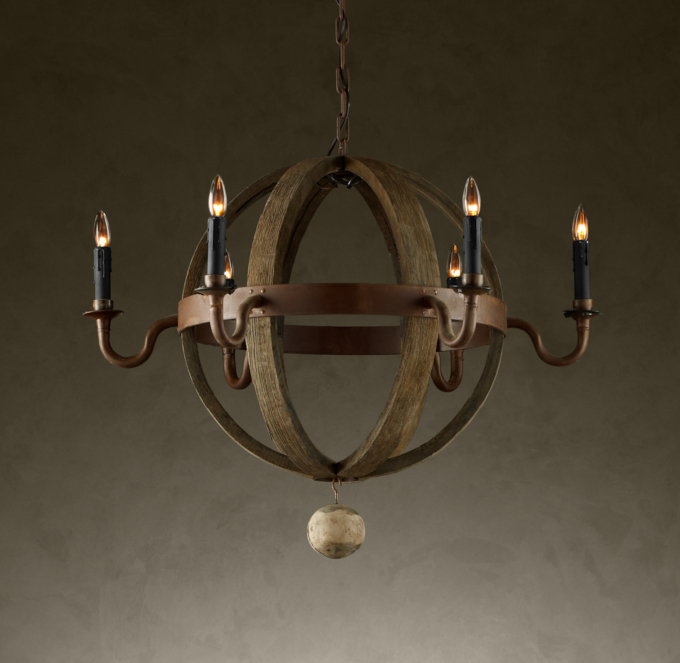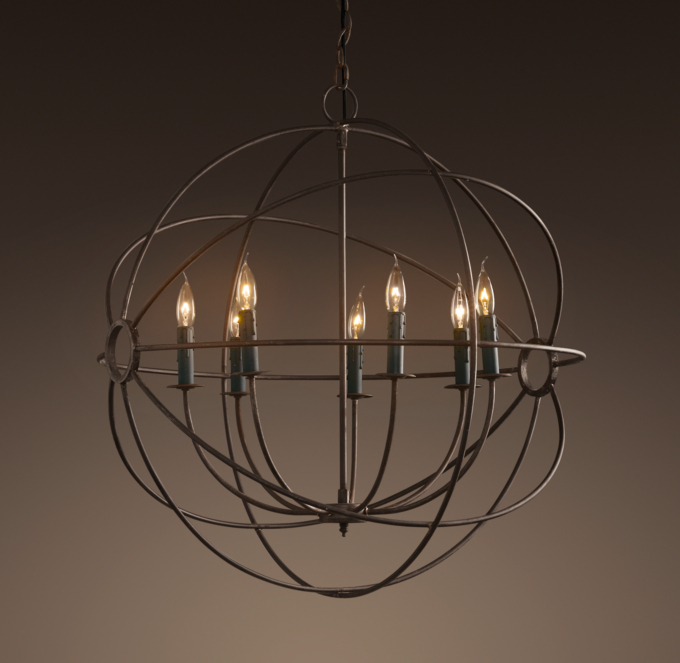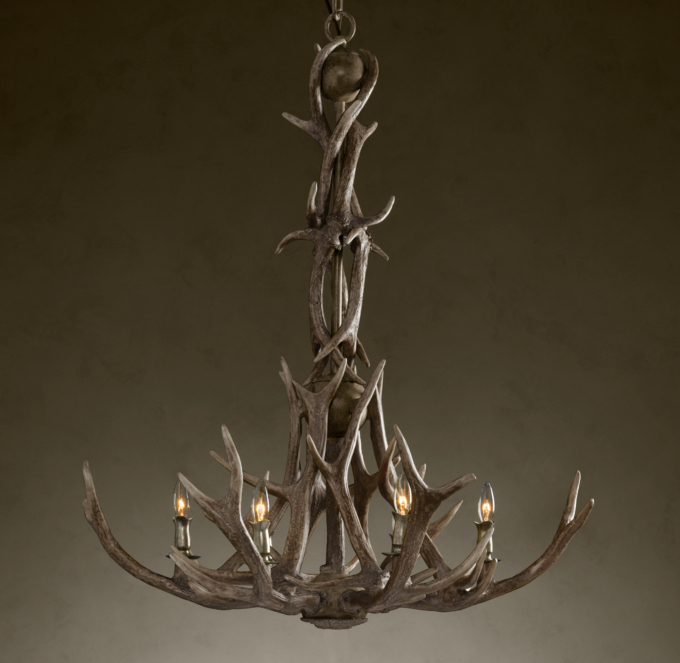 See!  Cool!
Anyway, I hope you're having the BEST week so far and that you're looking forward to MelTown (hopefully, kinda, sorta) morphing into a design blog!
Love,
Mel